Top Solar Mounting Bracket Manufacturer in China: Wholesale and Exporter
GRT New Energy is a leading manufacturer, supplier, and factory of top-quality solar mounting brackets. Our innovative and reliable mounting solutions are designed to provide maximum durability and stability, ensuring that your solar panels stay securely in place for years to come. Our solar mounting brackets are perfect for residential, commercial, and industrial solar installations, and are designed to withstand even the harshest weather conditions with ease.

Our solar mounting brackets are made from high-grade materials to ensure long-lasting performance and can be customized to meet your specific solar mounting requirements. We offer a wide range of solar mounting brackets, including ground-mounted and roof-mounted options, making it easy to find the perfect solution for your solar installation needs.

At GRT New Energy, we are committed to providing our customers with the best solar mounting solutions available. With our high-quality solar mounting brackets and expert technical support, you can rest assured that your solar panel installation will be a complete success. Contact us today to learn more about our solar mounting brackets and take the first step towards a cleaner, more sustainable future.
Tianjin Great Metal Technology Co., Ltd.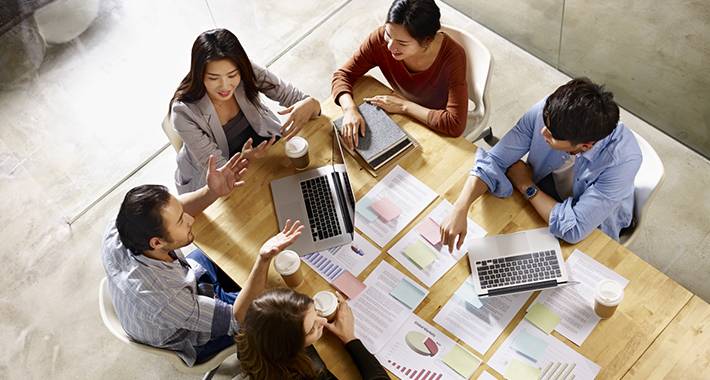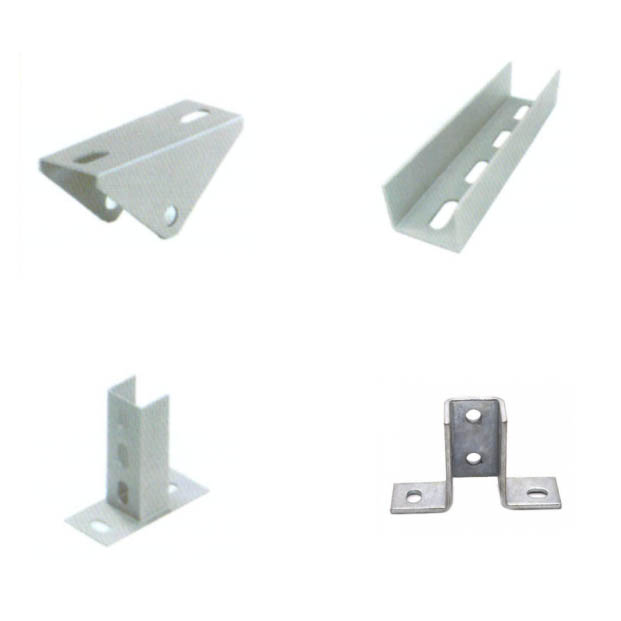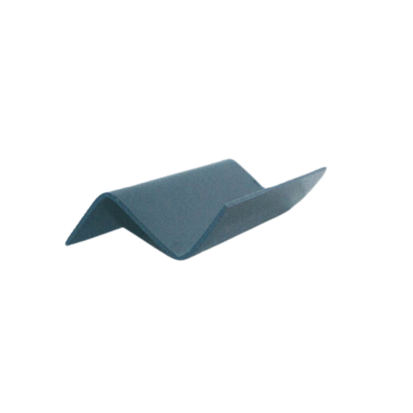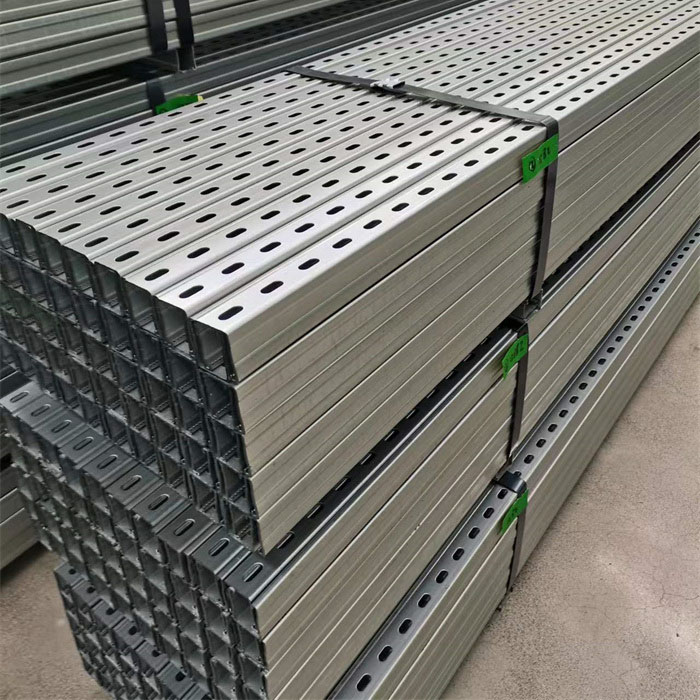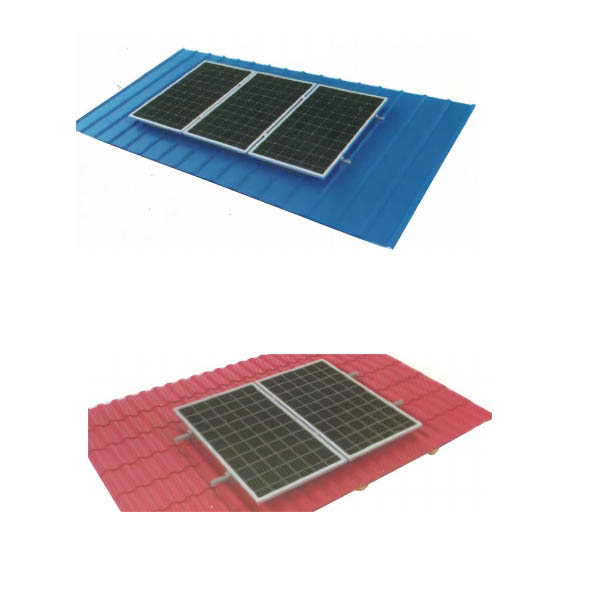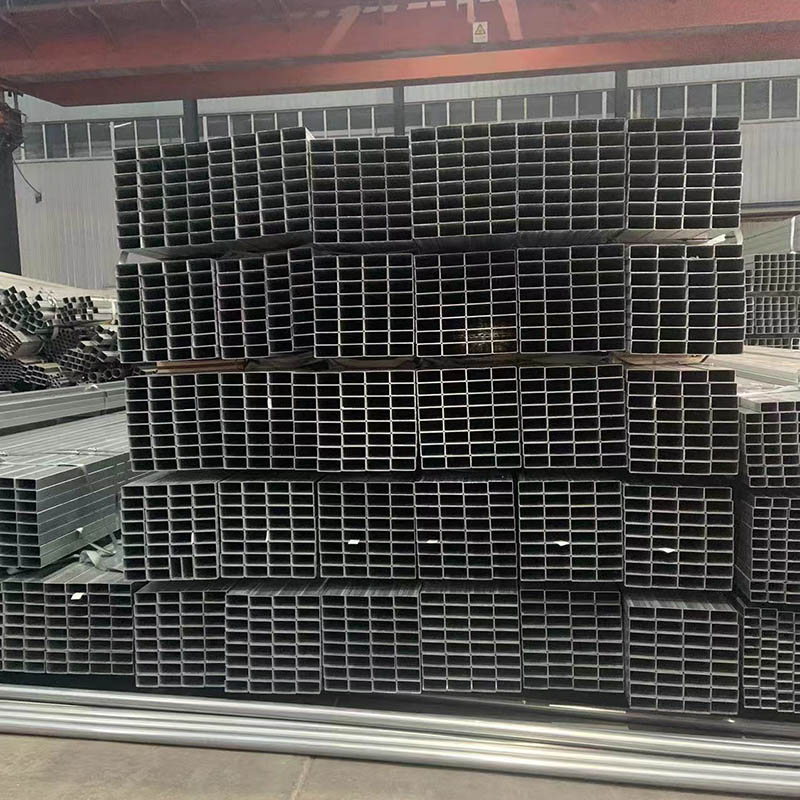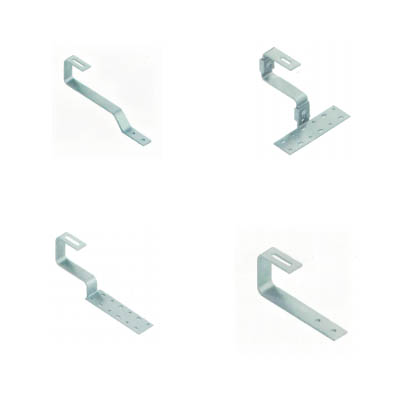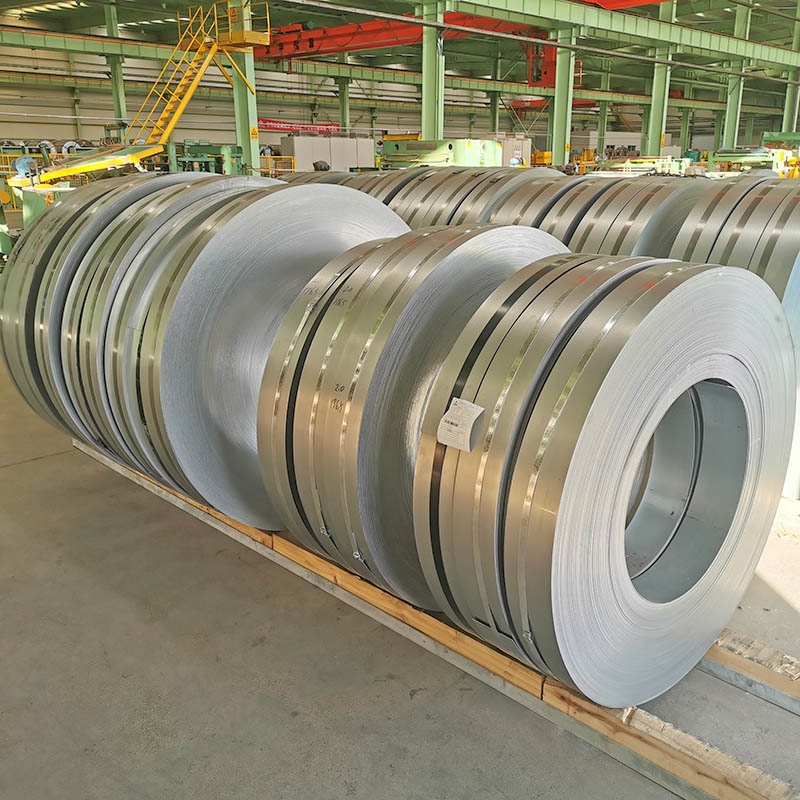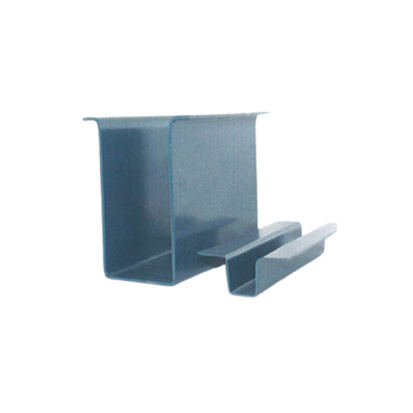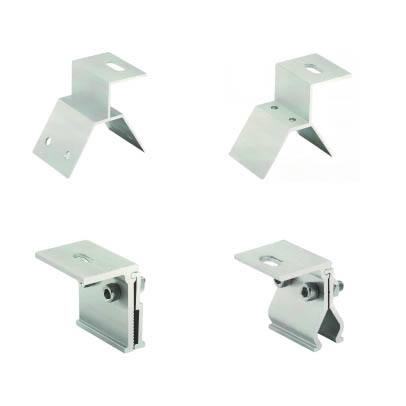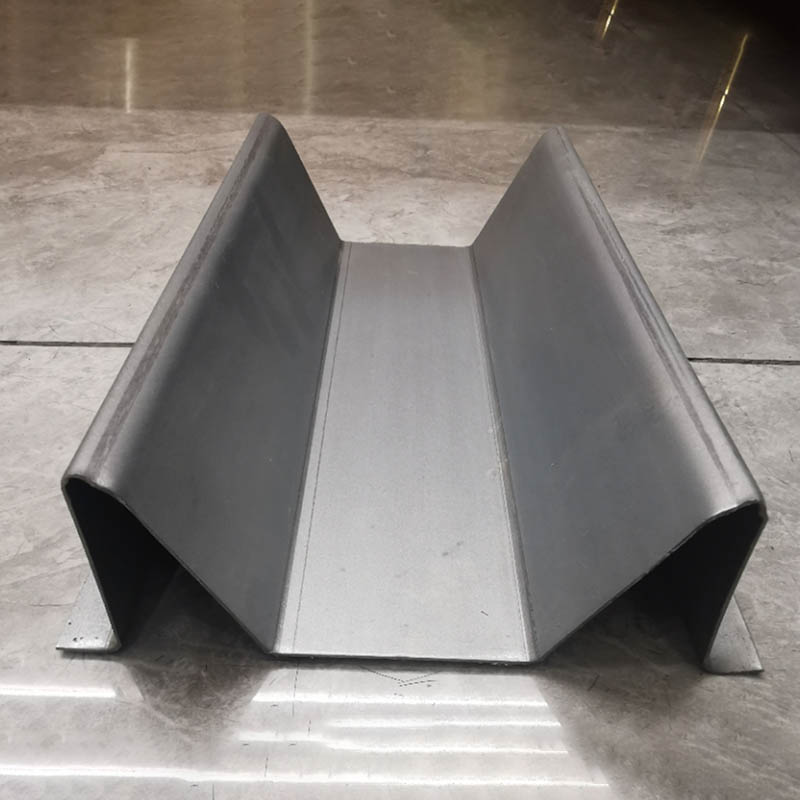 Wholesale Solar Mounting Brackets: Your Trusted OEM Supplier from China
Reviews
Related Videos
Introducing our top-quality Solar Mounting Brackets for your solar panel installation needs! Our products are specifically designed to provide you with a solid foundation that ensures the longevity and efficiency of your solar energy system. Our Solar Mounting Brackets are made of durable materials that are highly resistant to all types of weather and environmental conditions. Our Solar Mounting Brackets come in various sizes to accommodate different solar panel sizes and weight requirements. We have a team of experts who can guide you in choosing the right mounting brackets for your specific needs. Our products are also easy to install, which will help you save time and money on installation costs. Our Solar Mounting Brackets are designed with adjustable angles, which means that you can position your solar panels at the perfect angle for optimal solar energy production. The brackets are compatible with various types of roofs, making them ideal for both residential and commercial solar panel installations. Our products have undergone rigorous testing and have been certified by various industry standards organizations. We are confident that our Solar Mounting Brackets will exceed your expectations and deliver the best results for your solar energy projects. Contact us today to learn more about our Solar Mounting Bracket products and how they can benefit your solar energy system!
Solar Mounting Brackets are an essential component of a solar panel installation. They are the structures that attach the solar panels to the roof, ground or pole. These brackets help keep the solar panels securely in place and ensure optimal performance. With a good solar mounting bracket, your solar panels will be able to endure harsh weather conditions and resist wind and rain damage. They also allow for maximum exposure to sunlight, improving the energy generation efficiency of your solar installation. Investing in high-quality solar mounting brackets will set you on track to a reliable and long-lasting solar energy system.
If you're looking for a sturdy and reliable solar mounting bracket, look no further! These brackets are top quality and will securely hold your solar panels in place. Made from durable materials, they can withstand even the most extreme weather conditions. The installation process is simple and straightforward, making it easy for even a novice DIY-er to tackle. Plus, they come in a variety of sizes and styles to accommodate different solar panel sizes and orientations. Overall, these solar mounting brackets are an excellent investment for any solar energy system.
Contact us
Please feel free to give your inquiry in the form below We will reply you in 24 hours